Spanish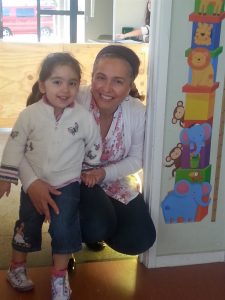 Beginners/Intermediate Spanish classes with the lovely Angela Pava have been popular here for many years. Come along and meet new friends at the same time.
Beginners – Wednesdays 7pm – 8.30pm
Term 1 starts 14th February 2024
$90 for 8 weeks
Ph 8371938 to enrol
Intermediate – Tuesdays 6.30pm – 8pm
Term 1 starts 13th February 2024
$90 for 8 weeks
Ph 8371938 to enrol
From our tutor Angela Pava:
Hi,
My name is Angela, I am from Colombia. I moved to New Zealand sixteen years ago with my family. I have a background in Animal Science and Business but teaching has always been something that I enjoy. In the last fifteen years I have been teaching Spanish at Sturges West Community House.
I know how challenging it can be to learn a new language as an adult, for that reason I carefully prepare each one of my classes according to the needs of the group.
Come and enjoy one hour and a half of learning the beautiful language of Spanish, start to practice with me and classmates and meet people with similar learning goals.
Hope to see you soon.
Angela